We value our clients
 Vista Group is a company that works in a flexible environment for software development process, adjusting as per our clients' requirements.  Quality work is a prerequisite for every task we undertake at Vista Group because we know that good jobs always bring new clients.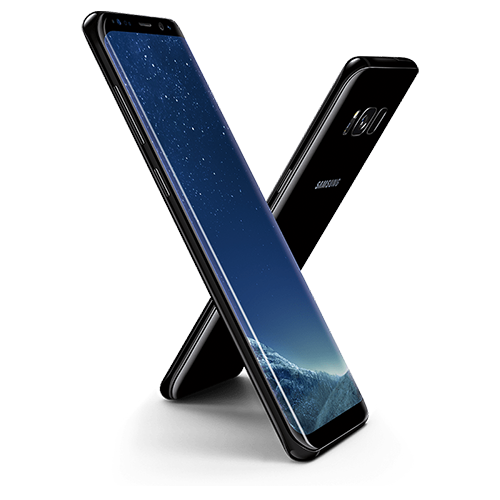 WHAT OUR CLIENTS SAY
I highly recommend Vista Group. We were really struggling with how to organize our website. The designers were always reachable and ready to help. Throughout the process, they were patient, efficient and responsive to our needs…
Jane K.
Vista Group implemented the whole parking solution for our enterprise. We had an amazing collaboration. The solution proved to provide bigger mobility for the citizens and reduced rush-hour traffic jams…
Margarita B.
Vista Group developed and implemented our solution within the agreed terms and we would definitely recommend it to anyone who is looking for an IT company that values professionalism, honesty and experience…
Kristina M.
About us
VISTA is an advanced IT solution supplier in the Macedonian market, being a leader in the provision of hardware, software, professional services and outsourcing. Operating in the whole country and the wider region, VISTA is driving the transformation of the large and small businesses into a profit enterprises, enabling customers to reduce costs, generate new revenue streams and build customer loyalty.





Als ihm sein vater, den er für seinen ghostwriter uni pflegevater hält, die heirat mit seiner tochter verweigert, glaubt auch er selbst diese legende.